'I Talk to the Wind', King Crimson Cover Released.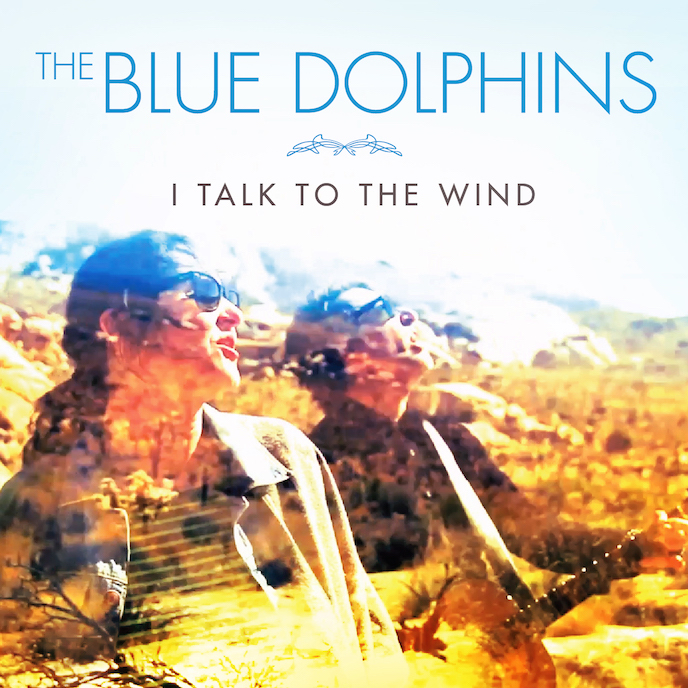 We are very happy to announce the release of our new single and music video, 'I Talk To The Wind'. This song is our rendition of one of the most delicate, beautiful and poetically crafted songs that came out of the Progressive Rock scene of the early 70's. PLease do click on the image to watch the video!
King Crimson released it 50 years ago in 1969, and we are releasing our own version today which is also Alfonso's birthday.
Thanks to Sadie Dean for her wonderful editing.
We hope you like it! Please do share it!

Buy our version direct from us on Bandcamp- thank you!

http://bit.ly/2wdIIcp