Playing our Home Town
We are playing our home town, Malibu, this evening for 'Songwriters Night' at Casa Escobar.
Songwriter and KBU DJ Michael O'Neill hosts the night.
Songwriters Michael Ann Azoulai, Storme Rhodes and Craig Ferguson will also play sets.
Thursday, June 25th, 2015. 8 pm til Midnight.
See you there!
Casa Escobar
22969, Pacific Coast Highway
Malibu, CA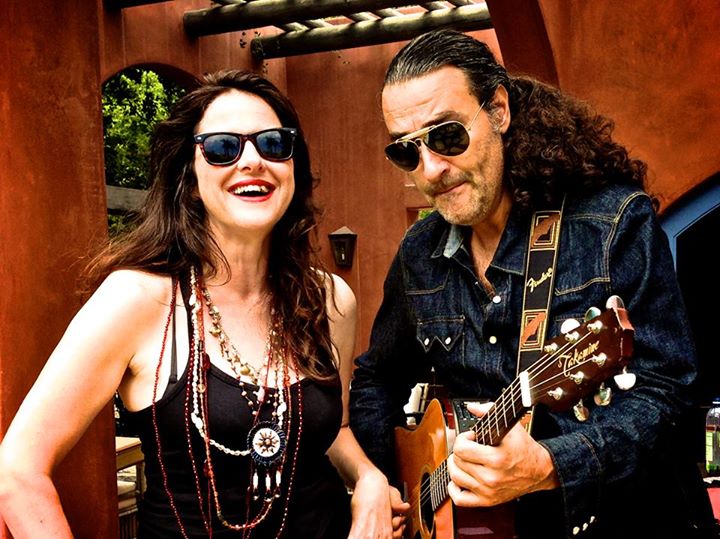 Tags: Live music, , songwriters night, the blue dolphins, Malibu , Michael O Neill, KBU, Michael Ann Azoulai