Alfonso G. Rodenas: Estoy remezclando 16discos de Los Tigres del Norte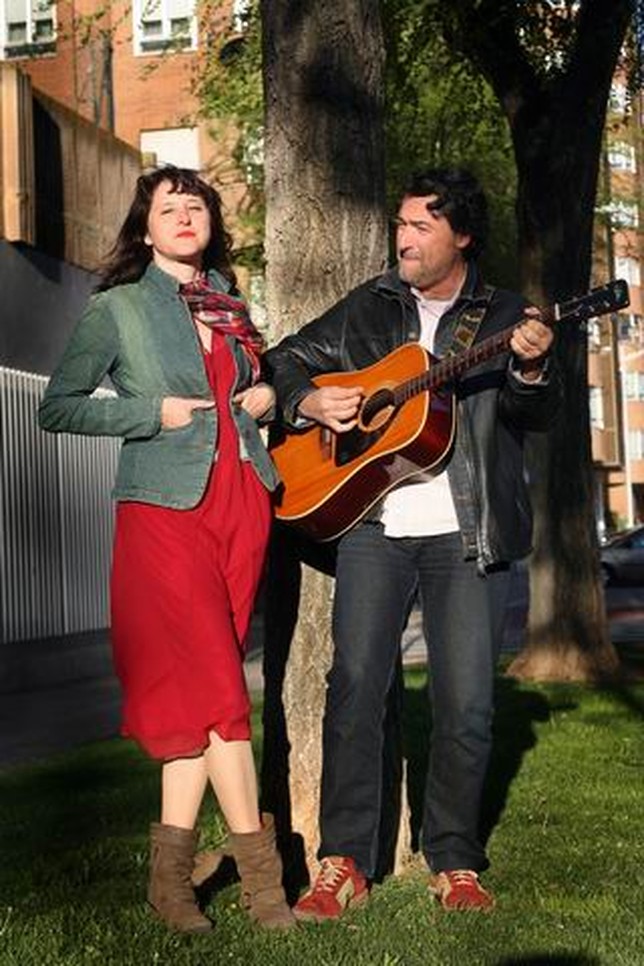 The Blue Dolphins ofrecieron en el Teatro Candilejas el único concierto de presentación de su primer trabajo, My favorite Word is today. Se trata de una formación que incluye a Victoria C. Scott, voces, y Alfonso G. Rodenas, guitarra, ganador de dos Grammy por sus trabajos como ingeniero de sonido para Los Tigres del Norte. El albaceteño comentó a La Tribuna de Albacete distintos aspectos de su carrera.
¿Cuánto tiempo hacía que no nos visitaba?
Estuve hace año y medio, pero eran ya siete años de ausencia, con lo cual son ya 10 años desde que me fui. Victoria y yo tenemos el grupo The Blue Dolphins, activo estos tres últimos años en la Costa Oeste norteamericana, Los Ángeles, San Francisco, y a raíz de que Juan Ángel Fernández escribió El brillo de los días, hemos estado en contacto. Cuando comenté que vendría a ver a mi familia sugirió el concierto y nos pareció fantástico tocar aquí, en Albacete, canciones de Victoria que están en nuestro primer disco, es el mismo show que hacemos en Estados Unidos, acústico. Nuestro próximo álbum, que ya estamos preparando, será eléctrico.
Más información, edición impresa.