New Single 'Be Here Now' Released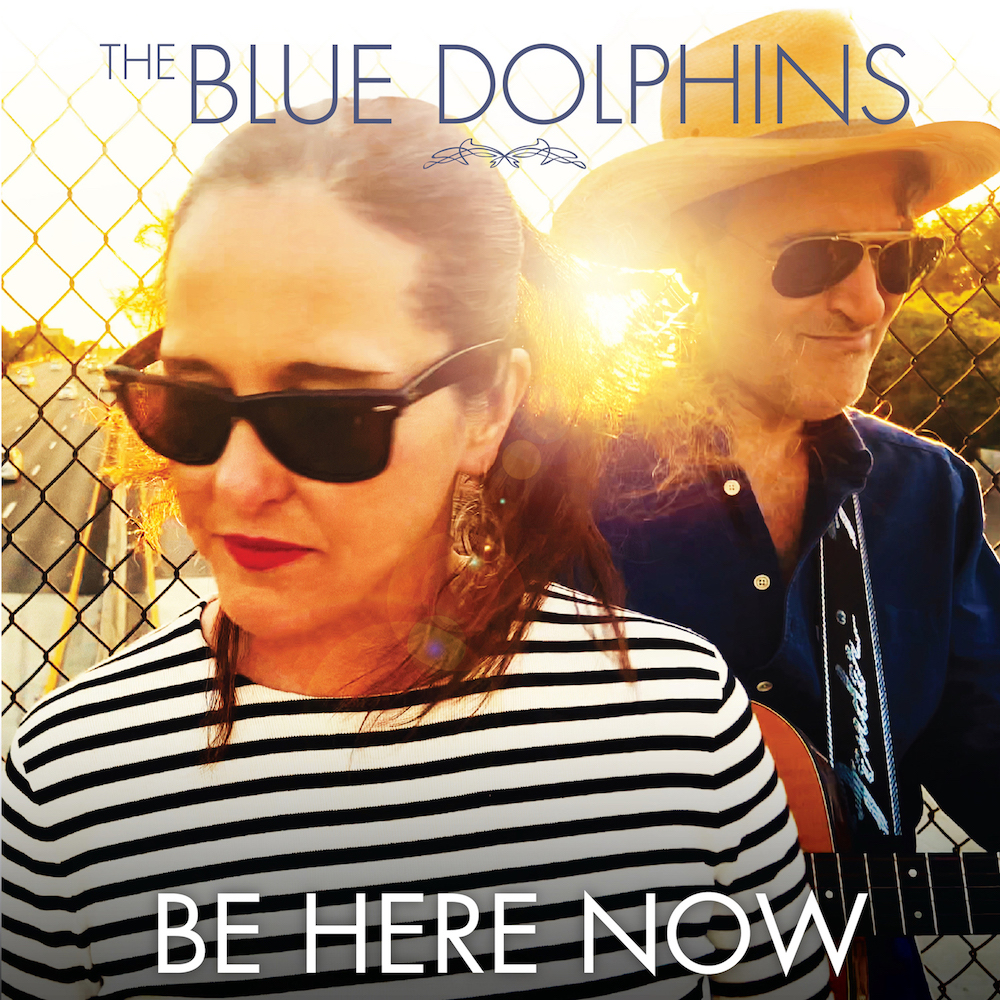 We are tinkled pink to be releasing our song Be Here Now to you today. It is live on all digital musical platforms.
Be Here Now is a Roots Pop Rock oriented song with very beautiful sunshine Reggae colors. Arlan Oscar's accordion brings a tasty 'Joi de vivre' from the intro and throughout, while acoustic and electric guitars create an engaging, optimistic mood, uplifting and enlightening in equal parts.
The song is an auto biographic confessional about a desire to leave hang ups and stumbling blocks behind and live authentically, a simple truth that the anxieties of life can remove you from.
Big thanks again to Shannon Michael Terry for this photograph and to Michael Gunnar Murray for the fabulous Artwork.
Please do play it loud when you are driving, when you are dancing alone in your living room and secretly on your headphones if you are back at work, Thank you!
Tags: Singer Songwriter, Roots Pop/Rock , BeHereNow, PostivePop, Uplifting , Reggae, Happy, Spiritual