'I'll Be Back' music video released.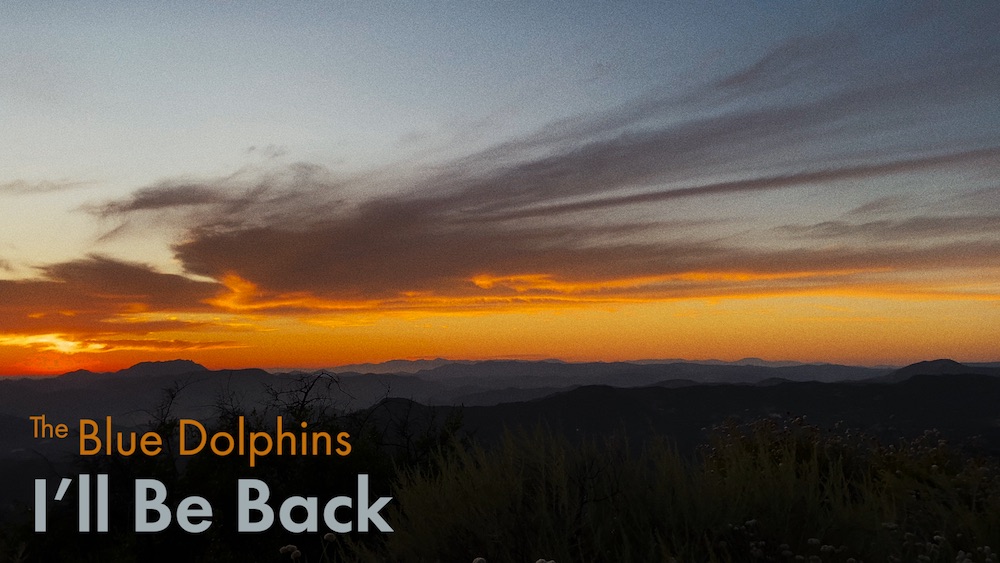 Please enjoy this new video for our single release "I'll Be Back". Filmed by the brilliant Shannon Michael Terry in just one master shot in the Santa Monica Mountains. It was a wonderful experience to shoot in that mystical place, sun setting, ocean mists falling over the mountain. It felt like a privilege to be there at that exact moment in time and space.
Click on the photo to see the music video and please do subscribe to our YouTube channel and leave a comment.