New Music Video 'The Flowers of My Trail' Released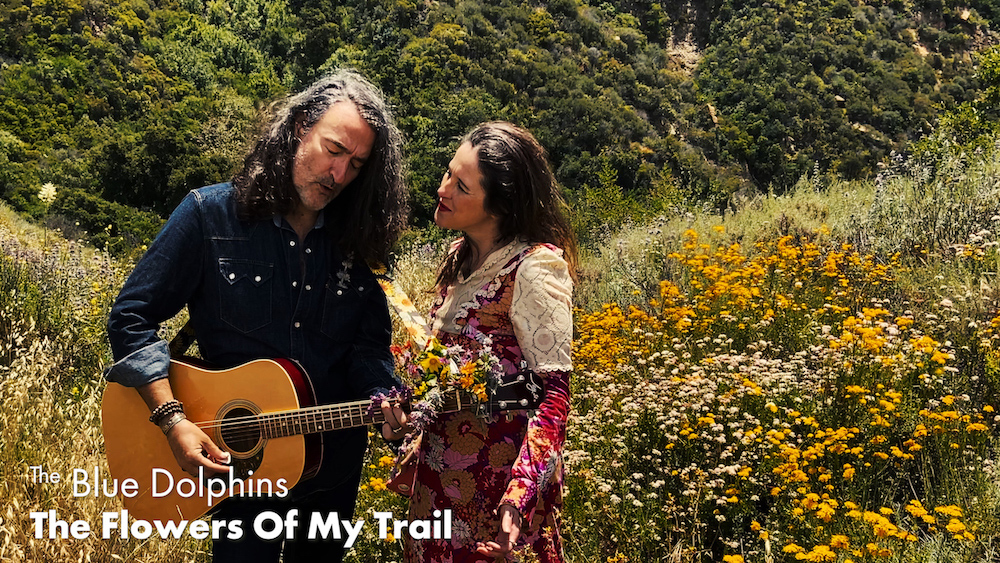 We are very happy to present to you our new music video for our latest single release, 'The Flowers Of My Trail'.
It was shot in one of our favorite places in the world, the Backbone Trail in the Santa Monica Mountains, during quarantine. We hope that you enjoy the spell that these flowers put on us every year, take a summer walk with us! Just click on the photograph above to see the music video on YouTube.
Special thanks to cinematographer Shannon Michael Terry for his always inspired work.
Video Editing by Alfonso Rodenas.
If you enjoy it please do share it with your family and friends and please do leave a comment, we love to hear from you!